Overview
FlowMiner is a program analysis plugin for Eclipse that produces fine-grained, compact data flow summaries of a Java library. Unlike other library summary techniques which have coarse and lossy outputs, FlowMiner produces summaries that are expressive-enough to be used with context, object, field, type, and flow-sensitivity. We achieve this using a graph-based software analysis paradigm.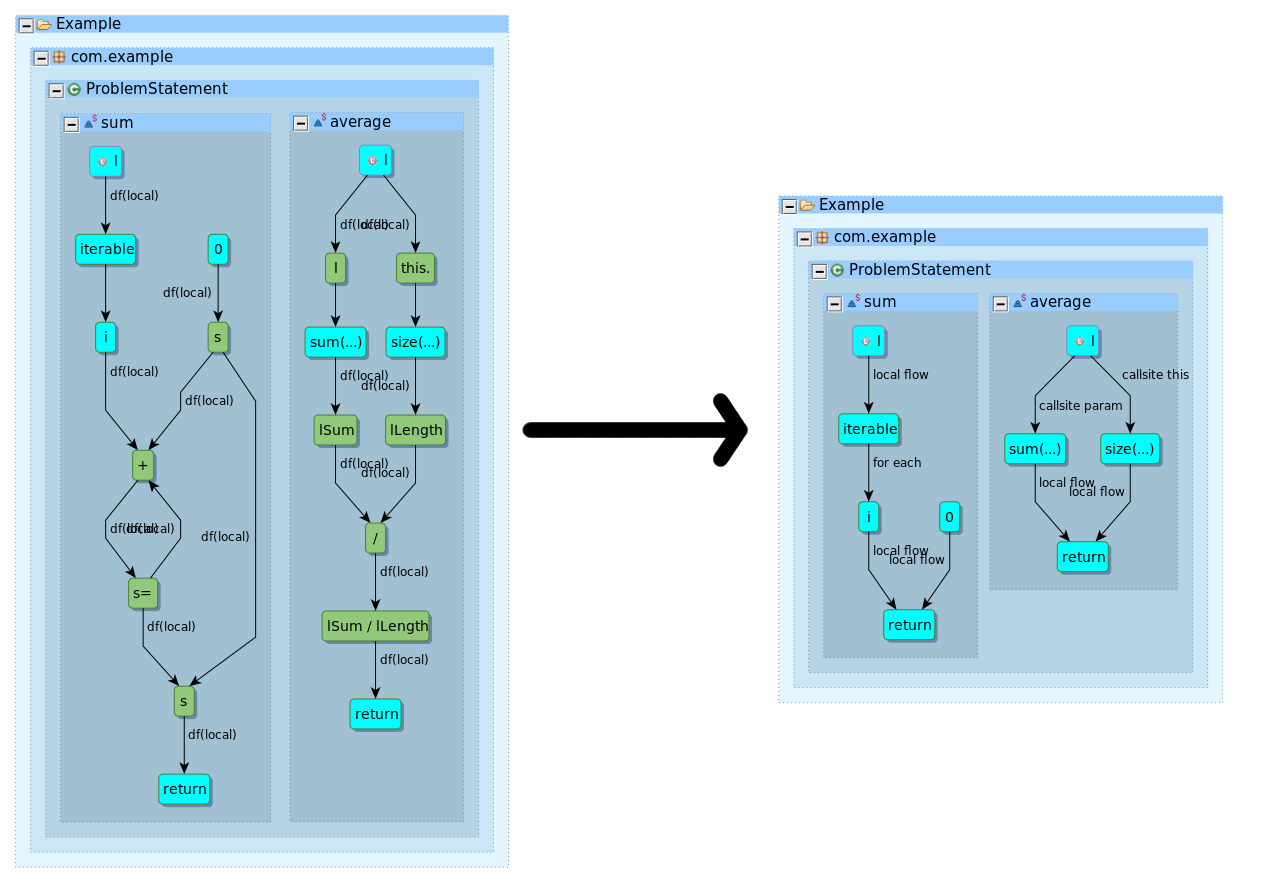 Features
Summarizes arbitrary Java library bytecode (JARs)!

Inputs: Java library JAR(s) to summarize, dependency JAR(s) (if any)

Outputs: Summary data flow graph as compressed, portable XML

Fine-grained summaries for existing program analysis tools to improve results
IO plugin available (so existing tools don't have to implement XML parsers)
Automatic summary import for tools based on Atlas analysis platform
Extremely easy to use (Eclipse plugin with user interface)
Getting Started
Ready to get started?
First install FlowMiner
Then check out the tutorials
Source Code
View on GitHub